Protein Innovation Centre
Singapore Agri-Food Innovation Centre (SAIL)
Paradise Eco-Smart Farm
Food Innovation - Protein Innovation Centre, Singapore
Fully open since 2021, the Innovation Centre is a collaborative project between Bühler and Givaudan. It welcomes food processing companies, start-ups and university researchers looking to develop novel plant-based food products. Bühler's equipment and processing expertise combined with Givaudan's flavor, taste, ingredient, and product development expertise create a unique offering and synergy that will be greatly advantageous to those developing new products, particularly when using wet or dry extrusion. 
Learn how APAC start-ups and businesses with novel plant-based food product ideas can utilise the technologies and expertise at the Protein Innovation Centre, to further develop and bring their product to market successfully. Playground for 30+ Asia's plant-based food manufacturers.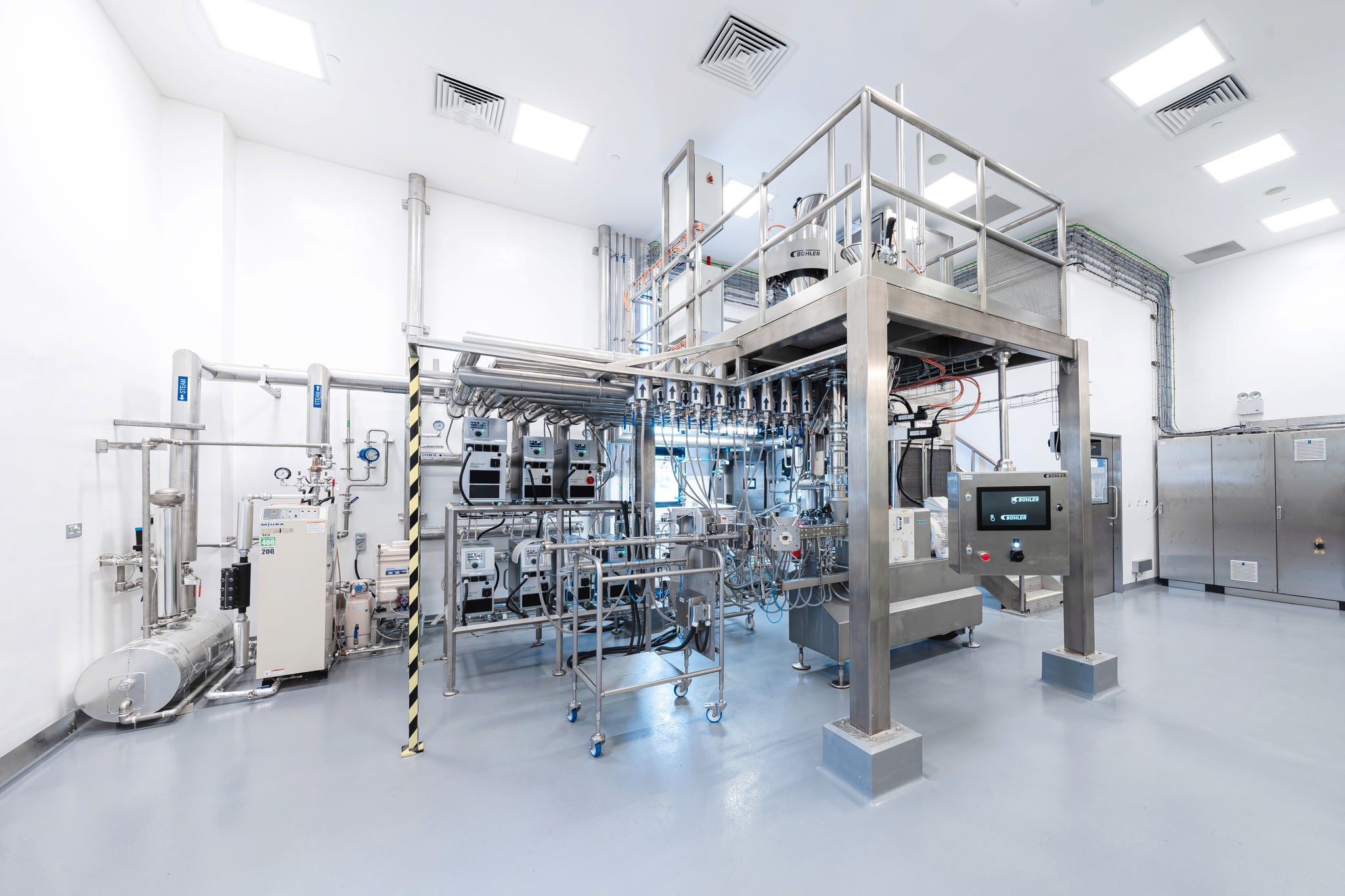 Singapore Agri-Food Innovation Lab (SAIL)
Jointly set up by the Nanyang Technological University (NTU) in collaboration with Enterprise Singapore (ESG), which seeds partnerships between corporate partners, small- and medium-sized enterprises (SMEs), start-ups, research institutes and institutes of higher learning. 
A platform to drive innovation and collaboration among companies in the agri-food sector and to bring more developments from the lab to market, has also identified four areas of focus: sustainability, agri-food productivity and quality, digitalisation of business operations, and product R&D.
Get to visit Singapore Centre for 3D printing Centre to unveil how 3D food printing technologies continue pushing the boundaries of this industry to find innovative solutions for global issues such as food security and sustainability.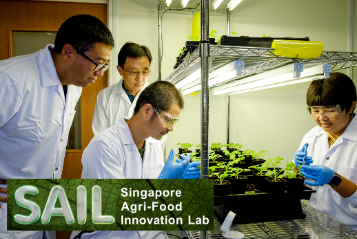 Paradise Eco-Smart Farm
We develop, educate, and build global farm end to end business to implement precision and predictive farming, expand SKU's with higher yield and nutritional value agrifood and supply directly to the segmented market effectively. With Smart Recirculating Aquaculture Aquaponics System (RAAS) farming technique, secure and climate controls system and smart operating software, we track growth with immutable technology to record, track and analyse any produce from farms that adopt our patented Agri-Tech.